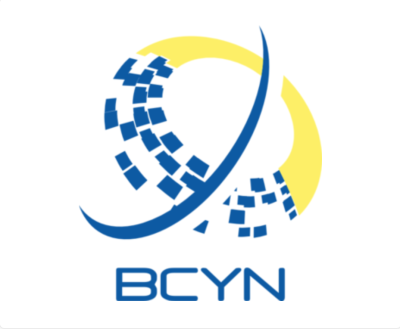 Follow us
Call Today!
214-435-6348
562-377-9011
Who are we?
We are Bosnian Youth from Vancouver BC, who are striving to interconnect youth within the broader Bosnian community.
Our purpose?
We aim to grow and evolve the network through the engagement of a diverse community of Bosnian Youth.
 
What do we do?
We host workshops, social events, and network opportunities inorder to reach out to all youth in the Pacific West Region of North America.