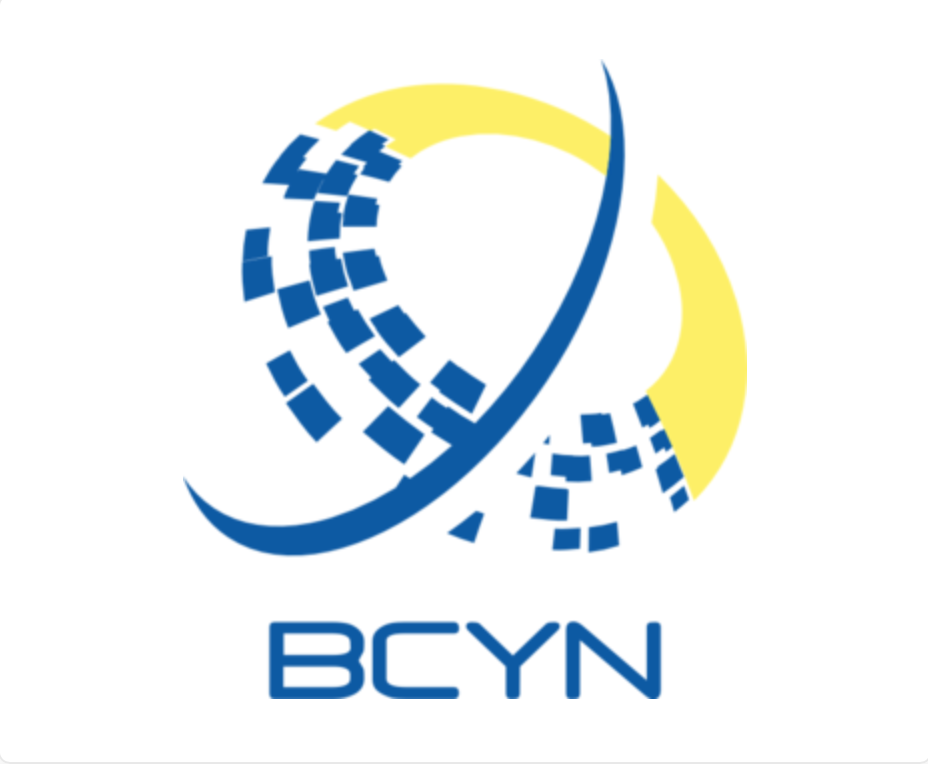 Date
Location
December 4, 2015
Simon Fraser University Harbour Centre
The workshop will be held from 4:30 - 6pm. Check in begins right at 4:30, if you suspect to be running late please notfiy us via email.
The event will be held at the Harbour Centre in dowtown Vancouver. Once  registered   we will email you the room details. 
Dinner
Parking and Transit

Not enough time to meet everyone? Do not fret we will be booking a table at a near by restaurant. You will be able to do all the mingling and eating your heart desires. 
The catch? You will HAVE to RSVP by November 20th if you will be coming along to dinner. Unfortunaltey we are not rich enough to cover the tab, so don't forget your wallet! 
Transit:  The Harbour Center is located near the Waterfront skytrain station, with a short walk to the university. 
Here are some options for near by parking, the rates are listed