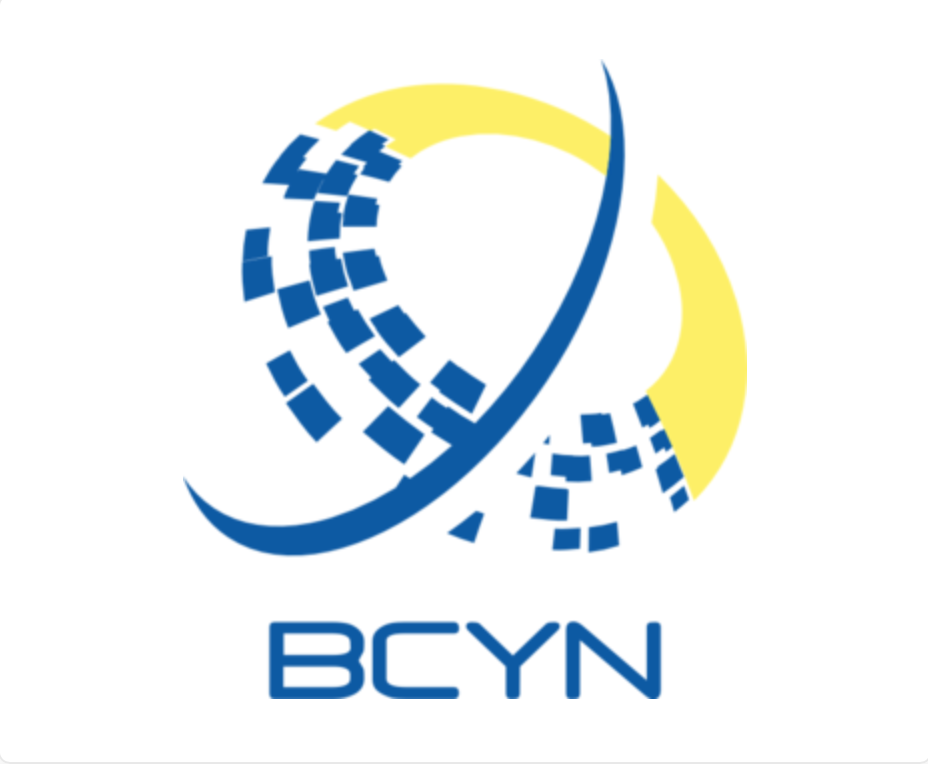 Who can attend?
How much is it?
This event is open to those who are from ages 16 - 30. We do encourage many ethnic Bosnians to attend, however we are open to a variety of cultures. Keep in mind it will be revolving around Bosnian achievments and history. 
To attend this workshop we do not have a ticket price, however to help us cover some cost we will be collecting donations at the door. To save a spot at the event you must register by November 1, 2015. 
Am I categorized as youth at the age of 30?
I am not sure about coming..
Life spans are increasing, and you are just beginning to look younger. Yes you have reached adulthood, but that does not mean you are not BCYN youthful!
This event is the first of its kind in Vancouver, being a part of your culture growing and diversifiying is an enriching experience. You may not know many Bosnian Youth or feel this will interest you. It does not hurt to give it a shot, the worst that can happen is that you meet some great people!